Exclusivity Account: Planete Gateaux
This is your own account which provides you with all the information and uploads, prices, latest products releases, delivery status of latest orders and much more.
Our guiding sales principle is that we are here to ensure that when you are ready to purchase our products, we will do everything we can to make it happen .... including negotiating the the right price.
+ Download the full Crystal Candy Cataloque 2019 Below:
https://drive.google.com/file/d/1NB-SbaO4ixG1OOhRhb2vo12dk59_NfSw/view?usp=sharing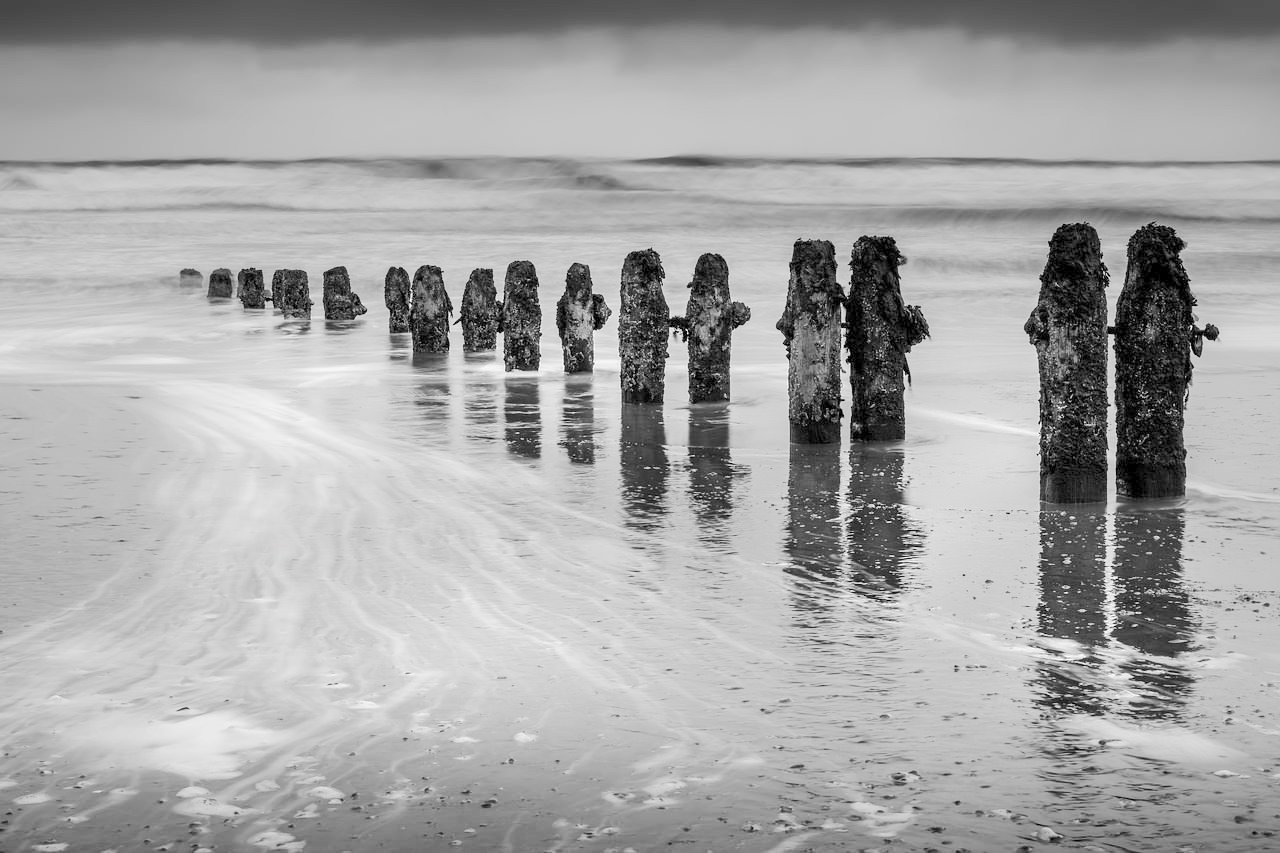 Crystal Candy Recommends!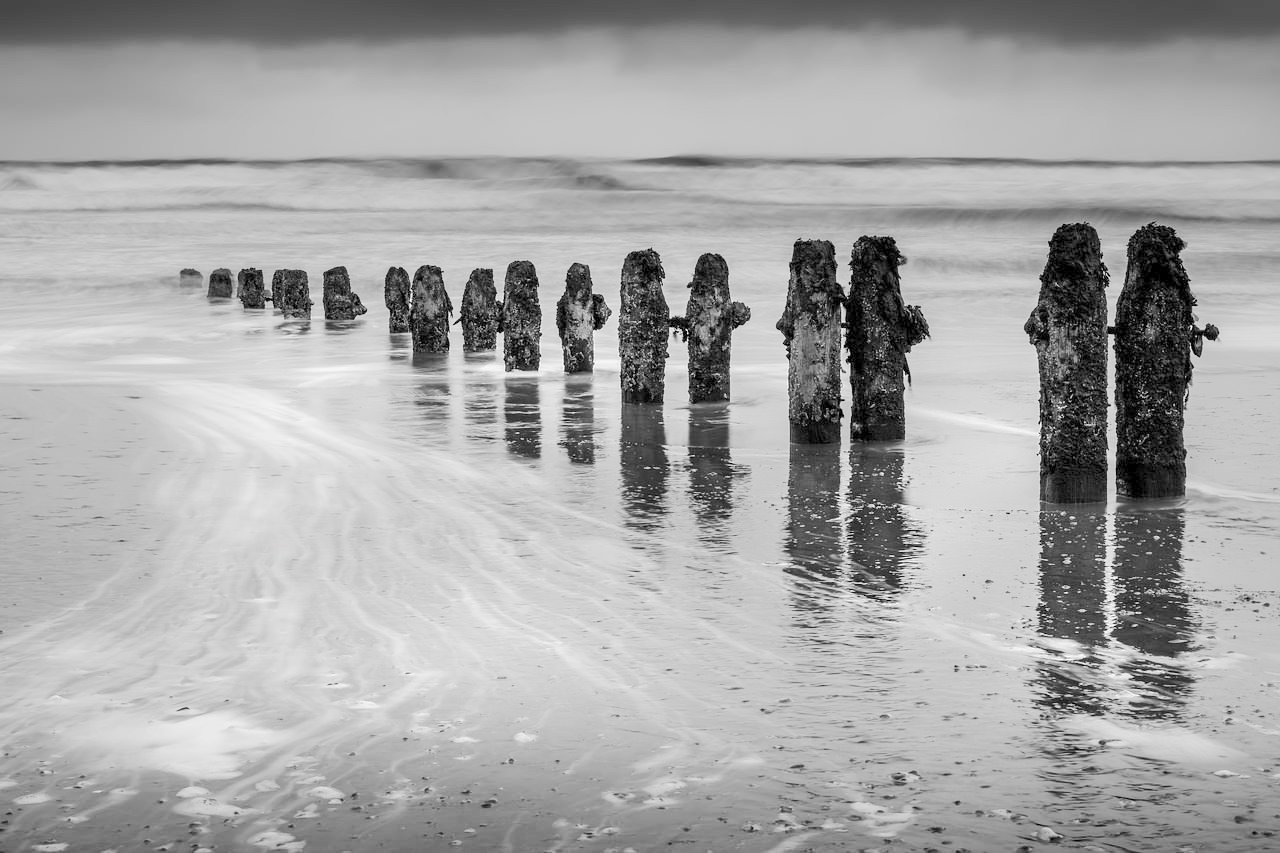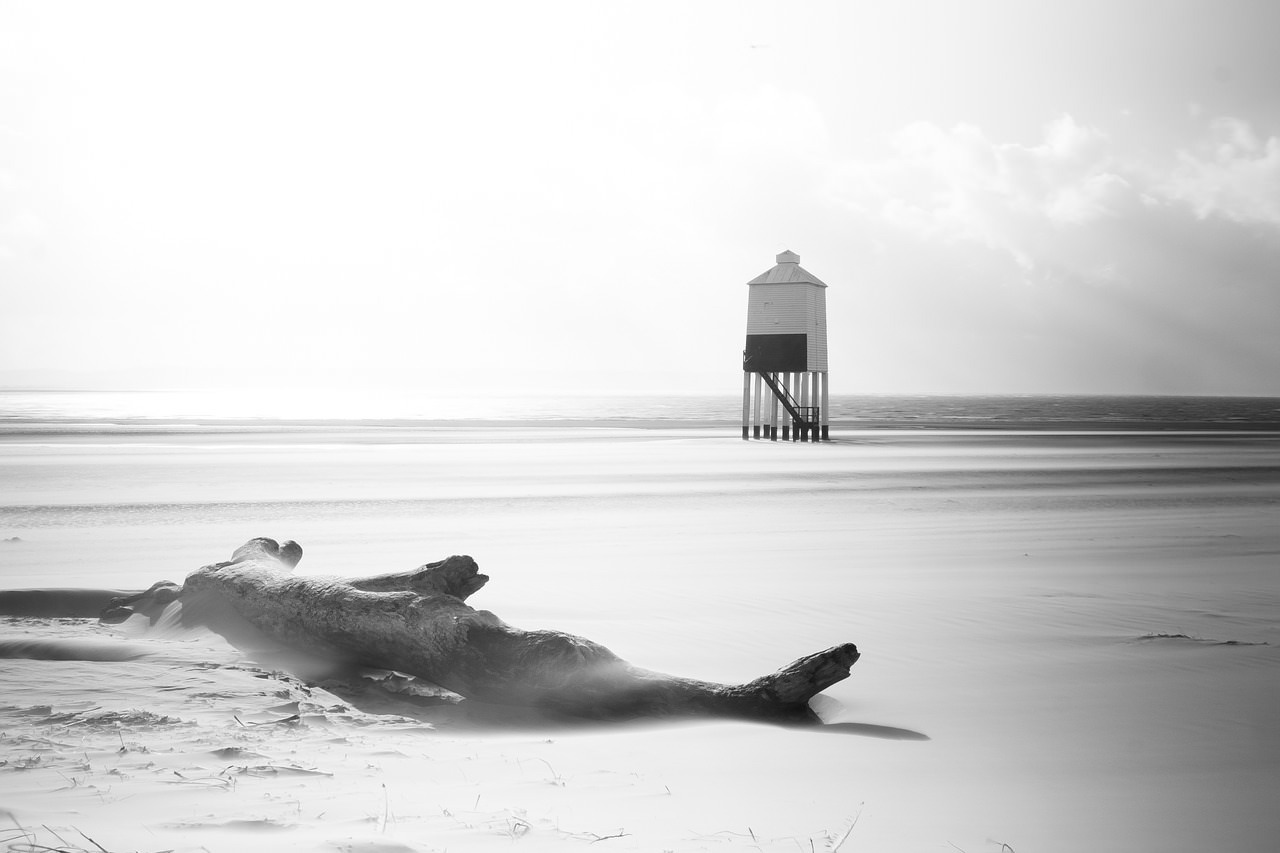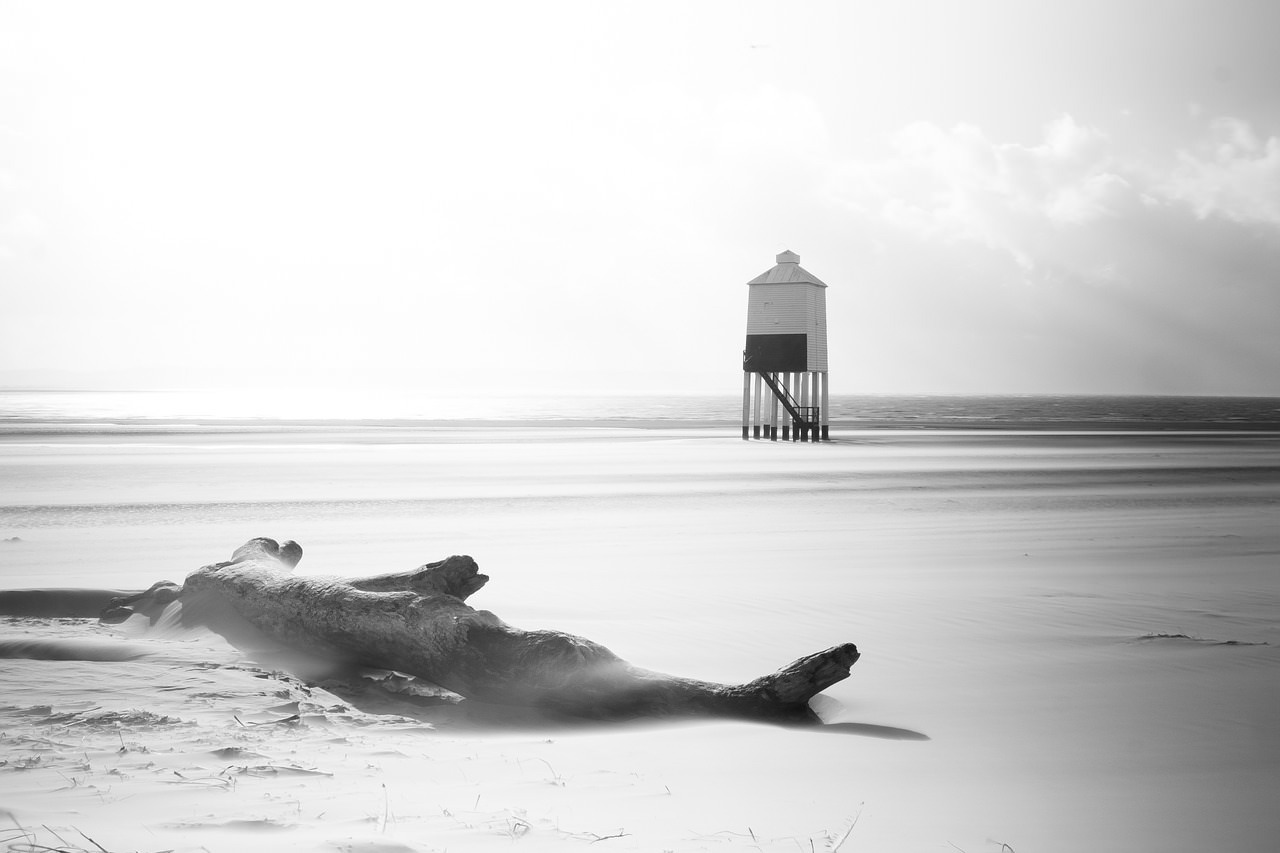 Starter Prices: Updated 25.9.19
Edible Diamonds/ Gems:
Bas Relief Silicon Lace Moulds:
CakeArt Silcion Lace Moulds:
Crystal Lace Icing:
Lustre Dusts: All:
Edible Flakes:
Current Order Status Updates
Order 3302: Status: awaiting payment to enable booking of production time.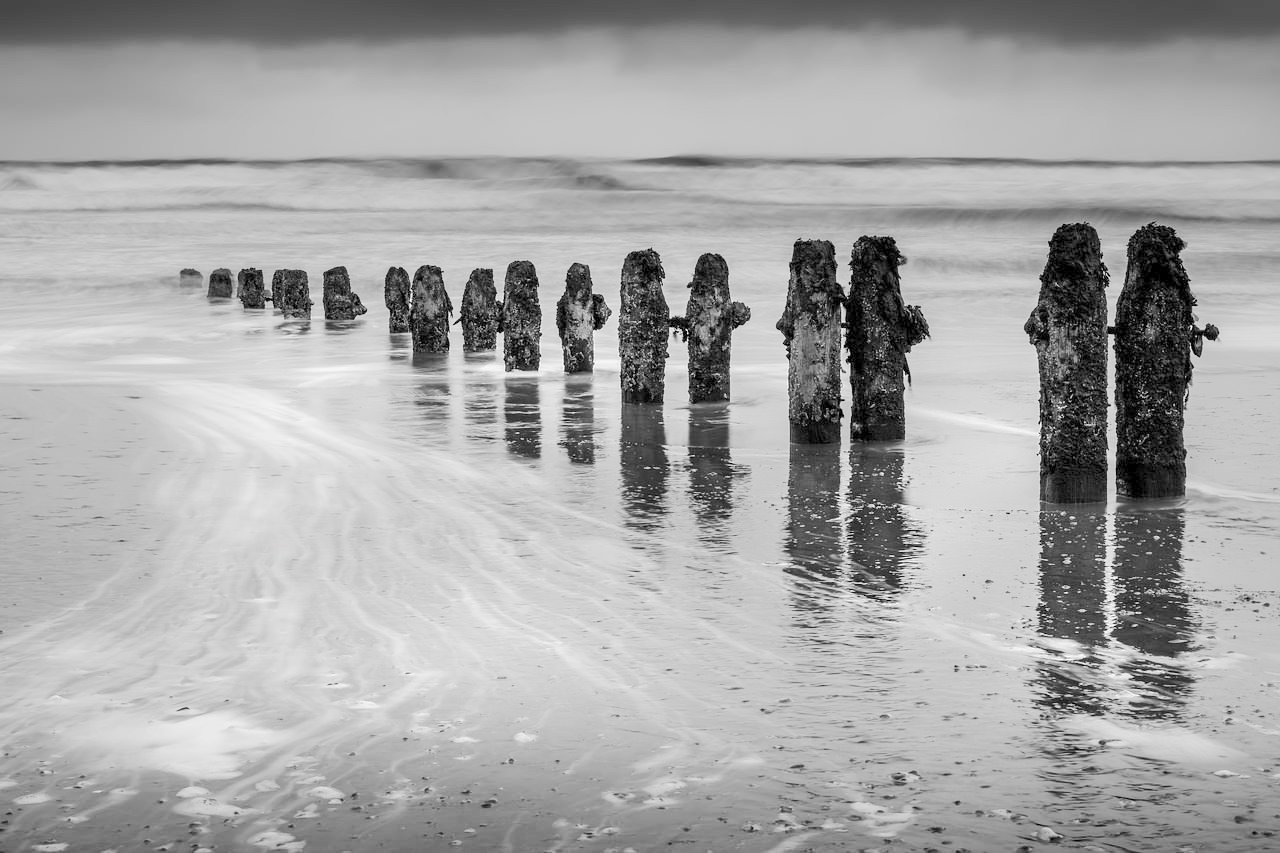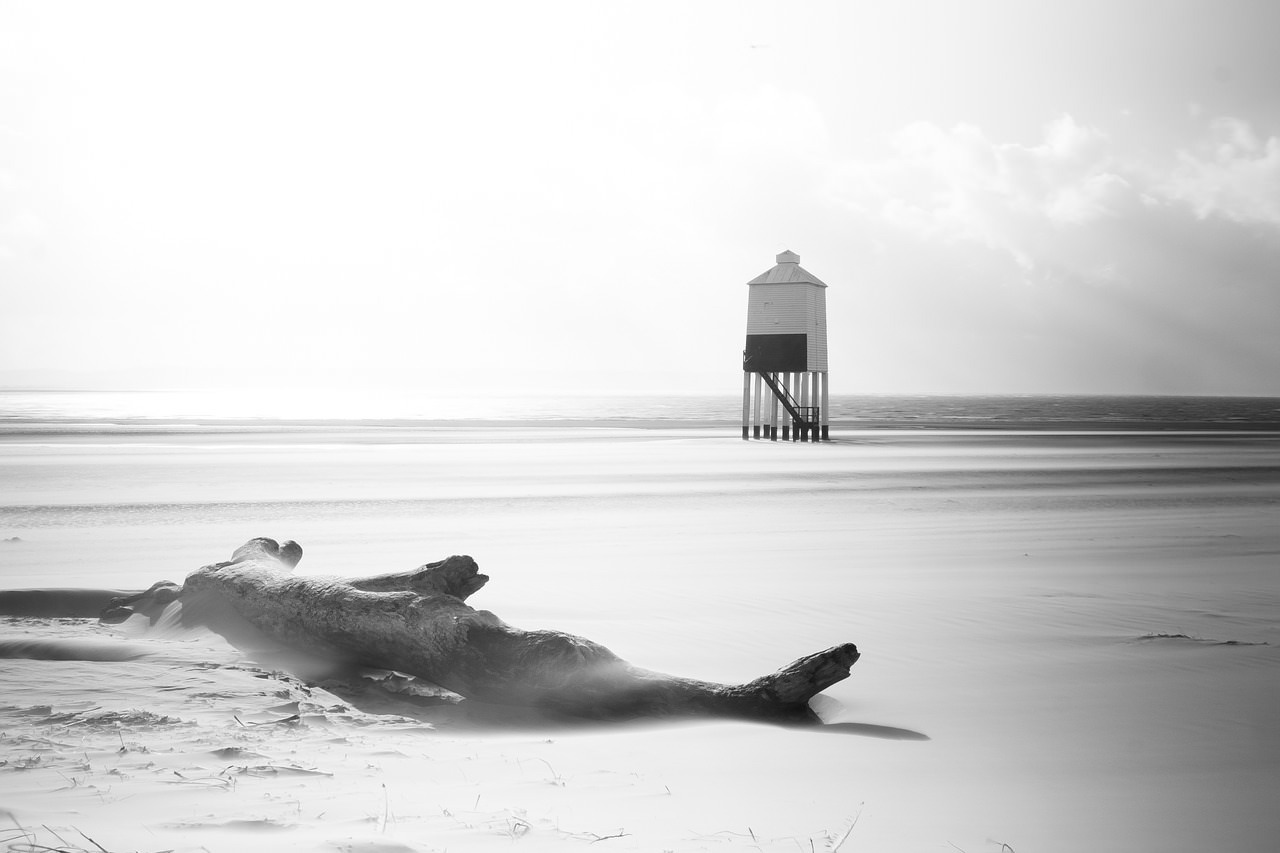 New Designs/ Colours Etc: Updated 25.9.19